Life 101 – an On-line Course that Helps Your Teen Prepare for Adulting
There are so many unknowns when you first leave the nest and a lot of questions you never knew you needed to ask.
Parents, You have invested so much time and energy into your child's education, let us help you take care of covering the life basics for leaving the nest.
We want to help this next generation of young adults be ready for the real world and hit the ground running – not confused at every turn.
That is why Life 101 Pro exists.
In part of the Life 101 course, we give your teen a real world scenario and walk them through those first crucial steps. Some exercises may be quite easy for some, where others may ask your teen to step out of their comfort zone for a bit. The goal is just to get them using the right muscles to make the right life decisions. We figured a virtual world was a great place to start – and A LOT less expensive then the school of hard knocks!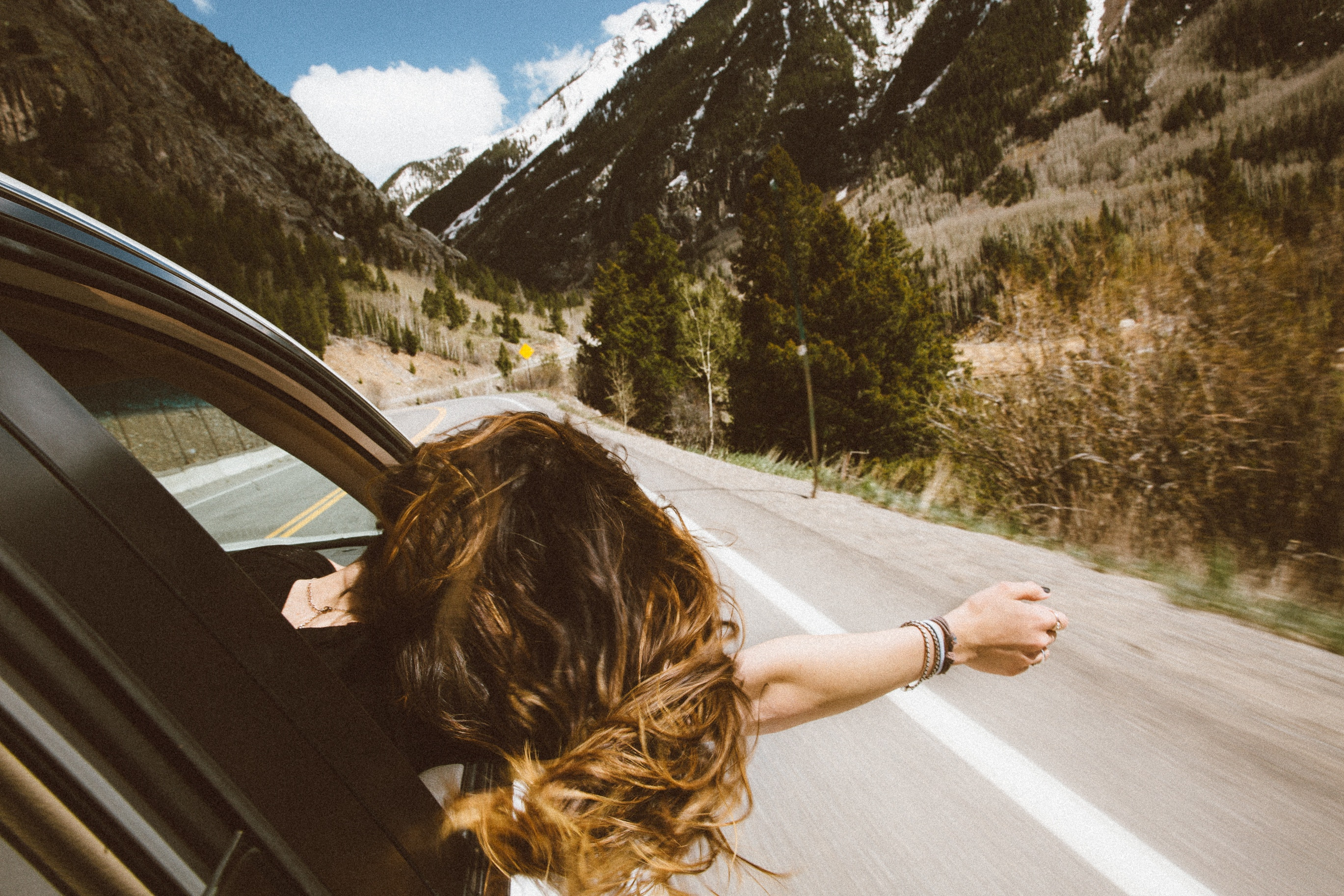 So if you are ready to help equip your teen to not only survive but THRIVE in the real world, then our Life 101 Course is just the course for you and your teen!
Want to see what topics we will cover? Check out the syllabus below!
Class Curriculum
Preparing to Leave Home
Life 101 Scenario
Finding the Perfect Housing
What to take on our Journey
Stocking the Pantry
Starter Budget
Welcome to your new life!
Tips for Adulting at the Office
Official Cost of living budget
Use Your Time Wisely
Daily Chores that Happen when you Adult
Weekend Fun on a Budget
Worst Case Scenarios
Asking for a Raise
The Holidays are here!
Keeping your Christmas Calendar under Control
How to Plan a Christmas Party
Christmas. Wish List
Christmas Gift List
Giving back this Christmas Season
Cooking 101
Basic Ingredients to ALWAYS have on hand
How to create a breakfast for under $2
How to cook Chicken
3 Chicken Meals worth Trying
Ground Beef – it's what's for dinner
Taco Tuesday
Lunch Leftovers – all the *ACTUALLY WEALTHY* people do it!
How to ROCK your first Interview as an ADULT
Basics of a Resume
Ways to make your resume stand out
Interview with an Interviewer – What NOT to do at an Interview
3 Things you MUST do after the Interview
Other Basic Tips and Tricks for Adulting
How to do laundry
Why breaker trip and how to fix them
How to clean appliances
How to unclog plumbing
Frequently Asked Questions
When does the course start and finish?
The course starts EVERY AUGUST 1st and you have one year to finish. We will send you one class a week and you can keep up with that pace or take your time and go at a slower pace.
How long do I have access to the course?
One Year. Access begins on August 1st and ends July 31st the following year.
What if I am unhappy with the course?
We would never want you to be unhappy! If you are unsatisfied with your purchase, contact us by August 15th for a FULL REFUND – no questions asked.
Can I do this class on my iPad?
Yes you can! Your phone, your iPad, laptop – this course works great on all your devices. There are forms and worksheets with most classes for you to print at your convenience along the way.